Luckily technology has evolved and we have those wearable devices to help us in checking our stress. Many technology companies have developed advanced smartwatches in recent years, allow us to measure our stress levels from our wrists. Samsung is one of these companies which have introduced many smartwatches since 2013.
In this article, we are going to show you, how to measure stress on its Galaxy Watch Active 2. We will show you the steps to set up your watch to measure the stress level. The key to prevent any sickness is to spot for symptoms and by knowing your stress level you can do the prevention early.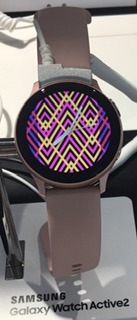 Checking Your Heart Rate To Measure Your Stress Level
Samsung Galaxy Watch Active 2 is equipped with a heart rate sensor. This allows you to measure the stress level on your wrist. The heart rate sensor uses technology photoplethysmography (PPG) to measure the heart rate, by shining light into the skin and measure the amount of light scattered by the blood flow.
Comparing this PPG method with our traditional way of checking our heart rate, it is a lot easier than using the tip of your index and third fingers pressing against the radial artery between the wrist bone and tendon on the thumb.
When you are stress, your heart rate beat faster. Normally, when you are calm, relaxed, and stay still, your heart rate is between 60 and 100 beats per minute. The maximum heart rate is 220 minus your age, and you should limit your heart rate for moderate exercise to about 50 ~ 75 percent of your maximum heart rate. [1]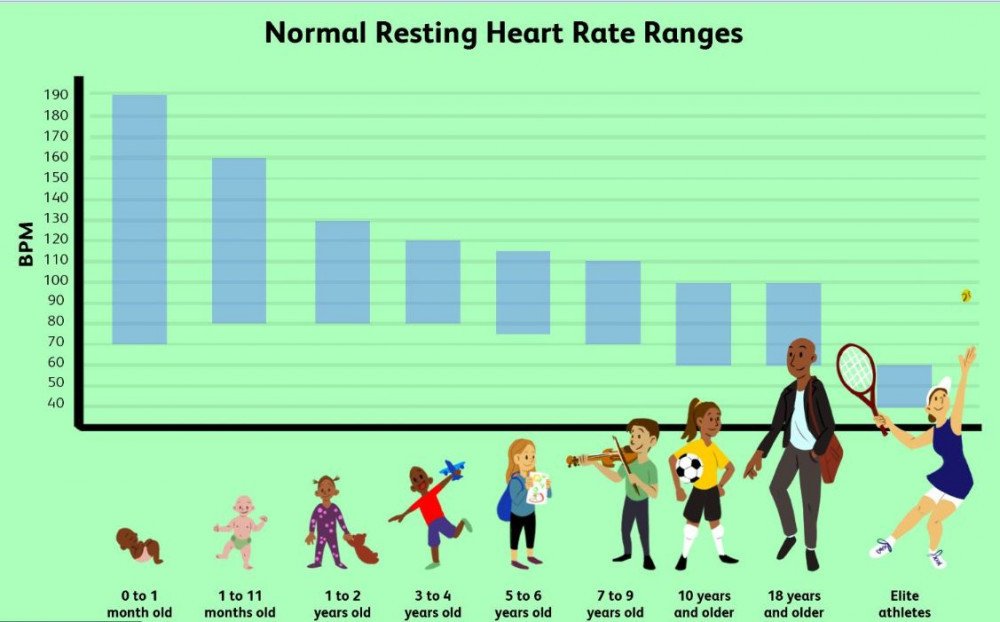 The moment you detect that your heart rate hit the dangerous zone, stop any exercise immediately and relax your body to calm down the body movement.
Sync Your Galaxy Watch To Samsung Health App
In the YouTube video here => you can see the actual Samsung Galaxy Watch Active 2 in action. The first thing you need to do when opening the packaging is to connect your smartwatch to the charger. Typically, the charging rate is 1 percent per minute. So if your smartwatch has 60 percent battery juice left, it will take approximately 40 minutes to fully charge your watch.
Thereafter, sync your Active 2 watch with the Samsung Health app on your phone, here are the ways to do it:
1) Open up the Health App on your phone, tap on the "Discover" button on the navigation bar at the bottom.
2) then tap on "Product" to see all the accessories connected with your phone. If you do not see your device on the list, ensure your Bluetooth setting is turned on, and tap "Scan" to discover your device.
3) You should see your Samsung Galaxy Watch Active 2 appear, tap on it and wait for your phone to connect with the wearable device.
4) Press "OK" to pair your watch with the smartphone. And that's it. You are done with the sync.
Steps To Measure Stress Using Galaxy Watch Active2
1) on the watch, go to Samsung Health App and stroll down to find the Stress option.
2) open up the Stress option, press the Measure button and start the measurement.
3) wait for about 15 seconds for the heart rate sensor to measure your heartbeat. Ensure no body movement during the measurement process.
4) There will be a meter bar on the watch display with the lowest stress level on the left and the highest stress level on the right. The meter bar also comes with colour, with green showing healthy stress levels and red indicating higher stress levels.
5) at the setting button, you can select various options. Either to measure the heart rate continuously, or at intervals of every 10 minutes, or do a manual measurement as and when you require.
Operating Manual For Samsung Galaxy Watch Active 2
It is always good to get yourself familiar with any device you bought, in particular technological products.
We have found a place where you can read and understand in more detail how the Galaxy Watch Active 2 operates. Here is the PDF version of the operating manual you can view online. Do check it out and read Page 54 about the Heart Rate Measurement steps.
Conclusion
With technology, our lives get better and easier, and we can accomplish many things if we know how to make use of all the technological devices. Electronics has entered into our lives in many areas and it is with this concept that we created this website for all of us to know what are Hot Electronics Products available in the market.
Feel free to come back here for more electronics products review, and support us by purchasing those products you love to have through those affiliate links. We thank you very much for the support and look forward to seeing you here often.
We have another article talking about the 11 Best Standalone Smartwatch with eSIM cellular in the market. If you wish to read about it, click the link above and it will bring you to the article.
"We are supported by our audience on this website. When you purchase through links on our site, we may earn an affiliate commission at no cost to you."
Interested to shop for other related products to go with your smartwatch. Here are some of the products we have selected for you to consider. Click the below photos and have fun in your shopping.